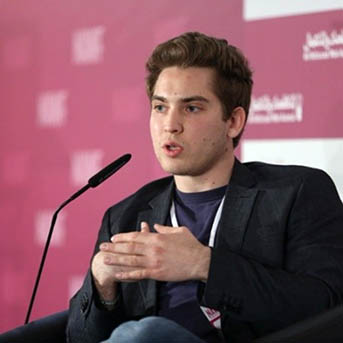 For me Maher is a Mentor, a trainer and a judge. We met at the IdeaPrize competition that showed up on national TV where he was a jury member. His passion for transforming entrepreneurs cached my attention. Maher drove great success and delivered the right message that has been long awaited.
Abdallah Absi
Founder & CEO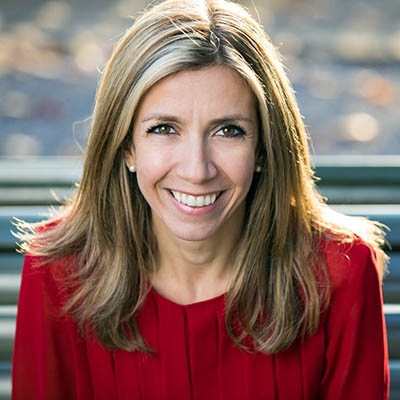 Maher is well known as a leader of Innovation led new financial
products and a pubic speaker you really can't forget.
Manuela Andaloro
Senior Advisor – Board Member – Speaker - Author & Investor
Maher is a top-level speaker with amazing energy and verve. People
warm to him, and he is able to bring a unique set of talents to his audience.
Brett King
Author - The Rise of Technosocialism, Founder - Moven, Speaker, Radio & Media Personality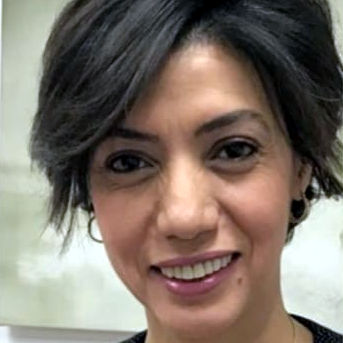 Maher the Innovator led the way to our brains in one of the rare joyful
moments. Proving his style to unleash the creative potential inside the
learners and transform them into innovators.
Fatima Mahfouz
Managing Partner & Board Member